Talk to the team at Industrial Electrical Solutions about your motor control needs!
Our team have just about seen it all. We service and install AC motors, Servos and even stepper systems. We have access to a large range of Drives, Soft starters & DOL systems ready to be integrated into your plant.
We also maintain DC motors and even liquid resistance and auto transformer starters.
Have any questions about our motor controlling services, get in touch with IES today.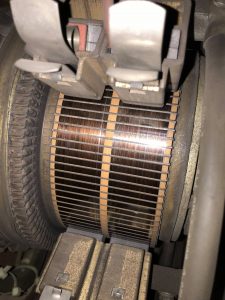 If you would like to know more about any of our products or services, please feel free to...